Night Photography

Explore the equipment and techniques of night photography. Using either digital or film equipment we'll consider time exposure, highly sensitive photographic materials, auxiliary lighting, noise reduction filters, and other useful methods and materials. Each session will include a lecture, demonstration, discussion, and actual photography in the field. Basic photo experience required with manually operable cameras. For the first class, bring your cameras (batteries charged), tripod, and up to five photo PRINTS showing your interests, level, and experience.
2 weeks, Mondays & Thursdays, 6-9pm. Begins Aug. 13.


---
Summer Light Photographic Workshop: Mill Towns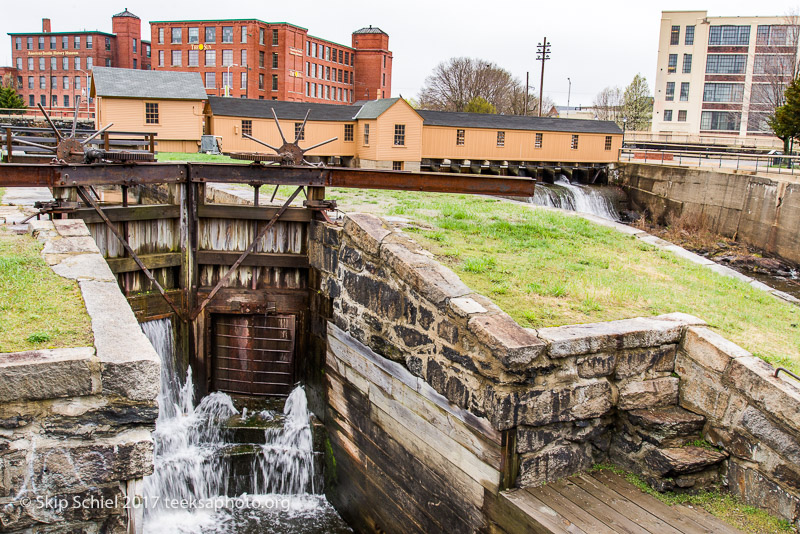 Visually explore Massachusetts' mill towns. Work photographically with summer light, portray earth-oriented experiences, and reveal truths about the land. Basic photo experience with manual cameras is required. Be prepared to walk in inclement weather. For the first session, bring your camera (tested, batteries charged) and up to five photo PRINTS showing your experience. Registrants will receive further instructions from the instructor. Review sessions meet at CCAE. Please save Sundays following Saturday field trips for rain dates.
2 Saturday Photo Sessions: 9am-4pm, Aug. 18 & 25
2 Friday Review Sessions: 6-8:30pm, Aug. 24 & Sep. 7

---
Testimonials
Exercises and assignments forced me out of my comfort zone, resulting in a big leap forward in my approach to photography in general. Excellent learning experience- good discussions each week. (Student in Night Photography, summer 2017)
Created the urge to do more exploring of concepts presented. (Student in Night Photography, summer 2017)
The ability to turn photos I thought were bad into great and usable photos. (Student in Lightroom, winter 2017)
Photographing with eyes wide-open and sharing results and trying out new techniques [were definite positives]. (Student in Winter Light, winter 2017)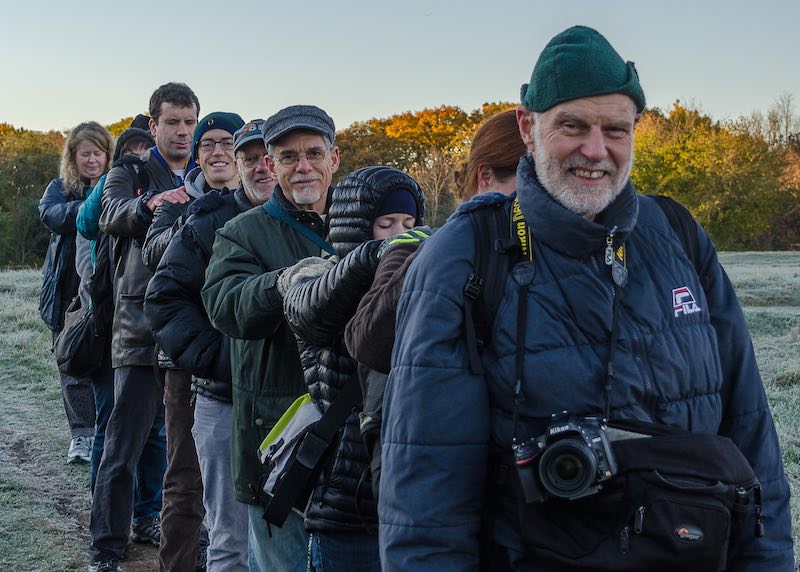 "Fearless Leader,"Summer Light, 2015, photo by Harish Reddy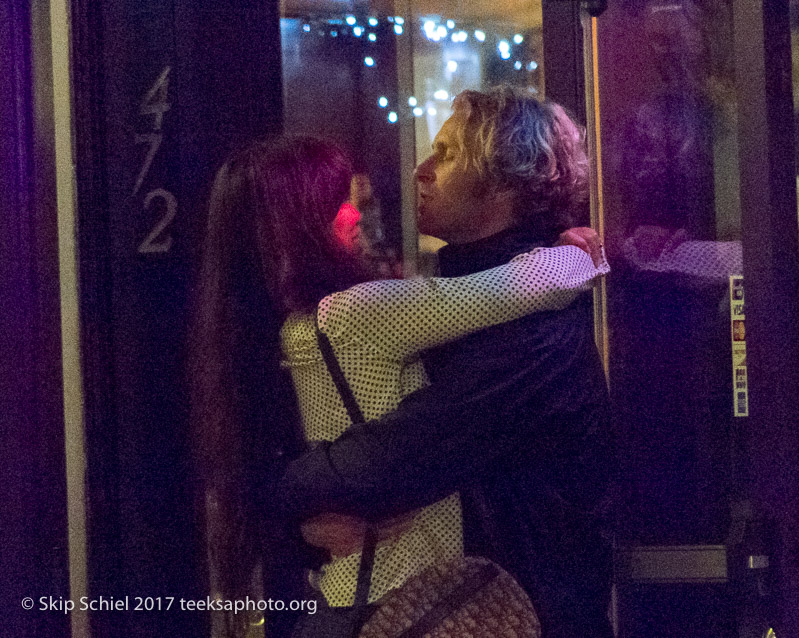 Central Square, Cambridge MA, summer 2017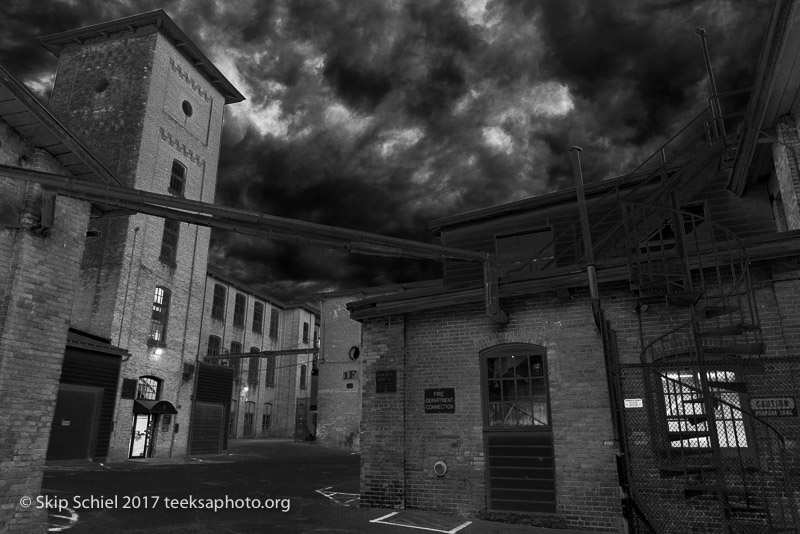 Framingham-Saxonville, MA, Spring Light Mill Towns, 2017

42 Brattle Street Harvard Square Cambridge, MA 02138
PO Box 9113 Cambridge, MA 02238-9113
Phone: 617-547-6789 Fax: 617-497-7532
www.ccae.org